wherever your customers are- so are you
---
When customers come to your website you want them to find what they need, and fast! With ITrack your parts show up on your website when you list them with responsive web design.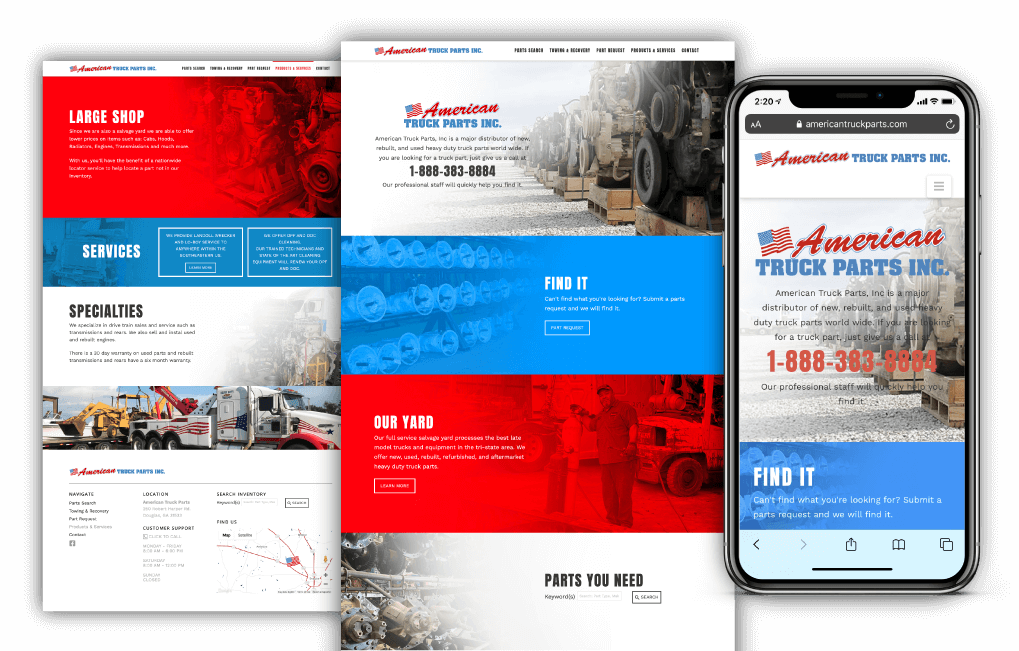 ---
Websites are one of the top ways to bring in more business! Let a well-designed webpage speak for your business.
Always Displays Latest Stock
ITrack's custom plugin and API mean the parts you
want to sell
are the parts that show up on your website.
Search Engine-Friendly URLs
Responsive On Any Screen Size
---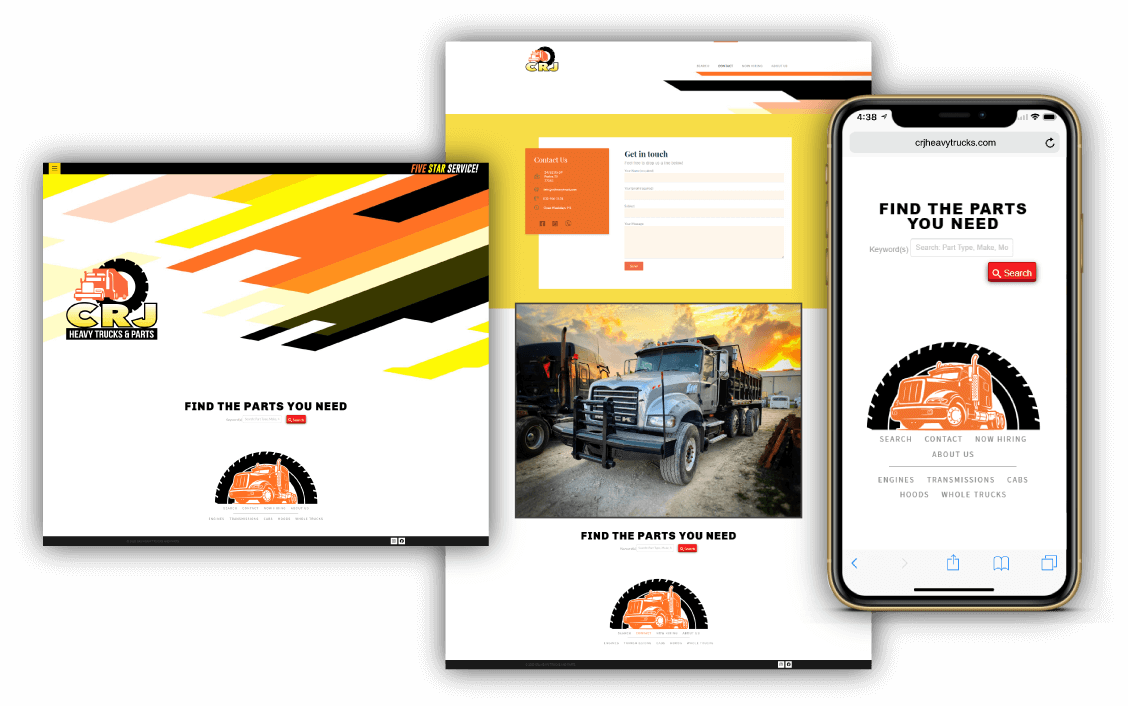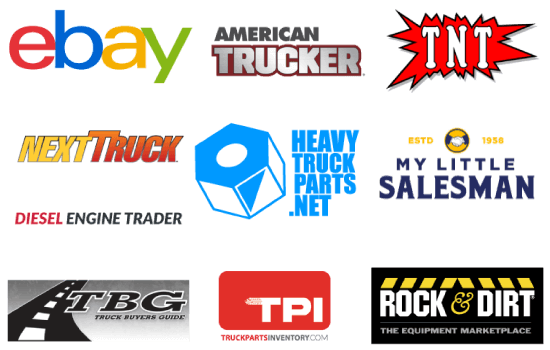 ---
While
syndicating your listings
with these third-party platforms, ITrack allows you to put your best foot forward to generate sales.
Information is automatically updated
Publish to multiple sites