ITrack

Enterprise
serving all Heavy Truck service and repair shops
---
Track Everything
With ITrack Enterprise, your Heavy Truck Service and Repair Shops can track inventory, labor costs, customer unit service history, sales data, schedules and more all in a single application.
---
Tell us the frustrations with your current systems and we'll walk you through the improvements our product can help you with.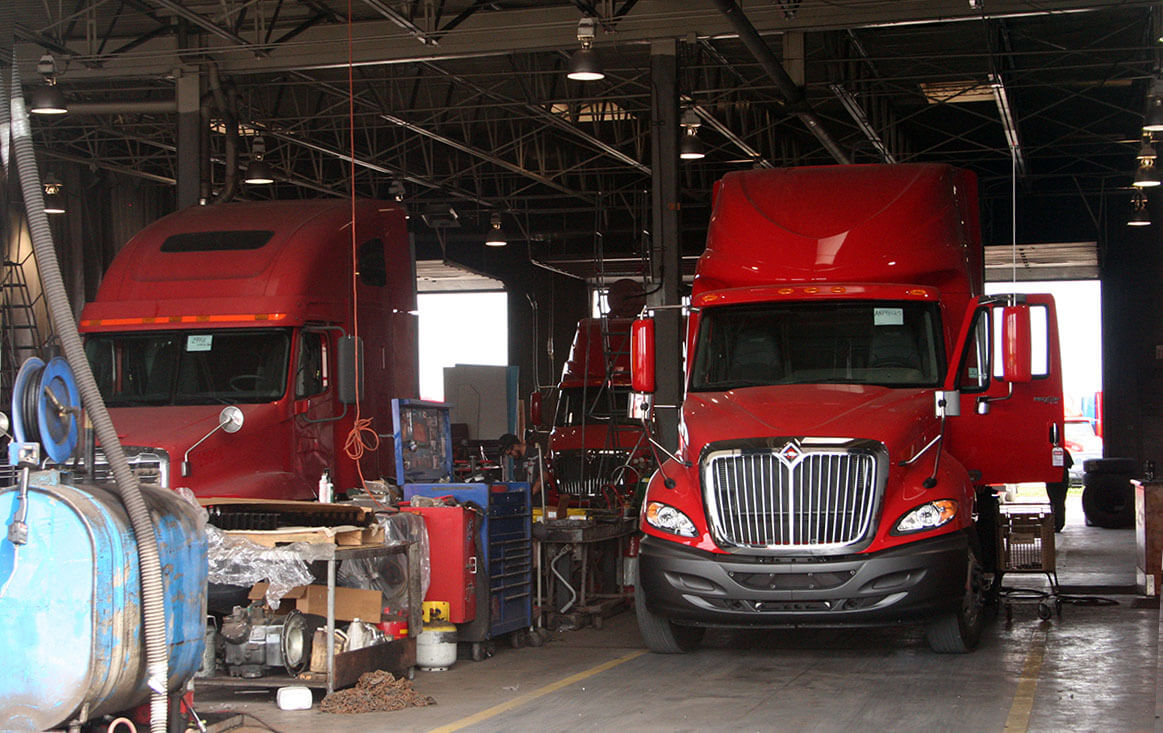 ALL-IN-ONE
ITrack integrates new/used and remanufactured parts into the same supply chain for the shop. Whatever your shop handles can be tracked from a single point of entry.
INTELLIGENT DATA
Shops using Enterprise gain access to live used parts cost estimates, not to mention the fact any product can be instantly listed for sale online.
THE Software FEATURES Your SHOP NEEDs
Everything you could ever need to complete service orders on time and done right.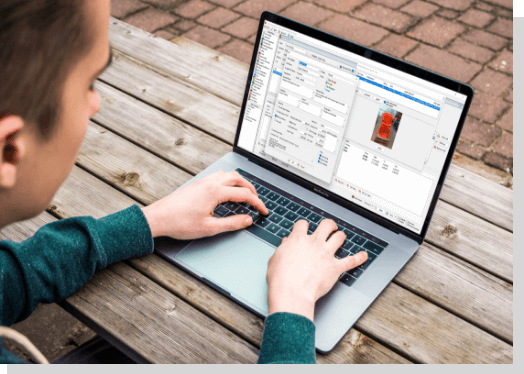 A Sophisticated Service Work Order System
---
Track and Bill Labor, Parts and Shop Supplies
---
Save Common Jobs as Templates for Future Use
---
Set variable Labor Rates based on Quotes, Fixed, or Mark-Up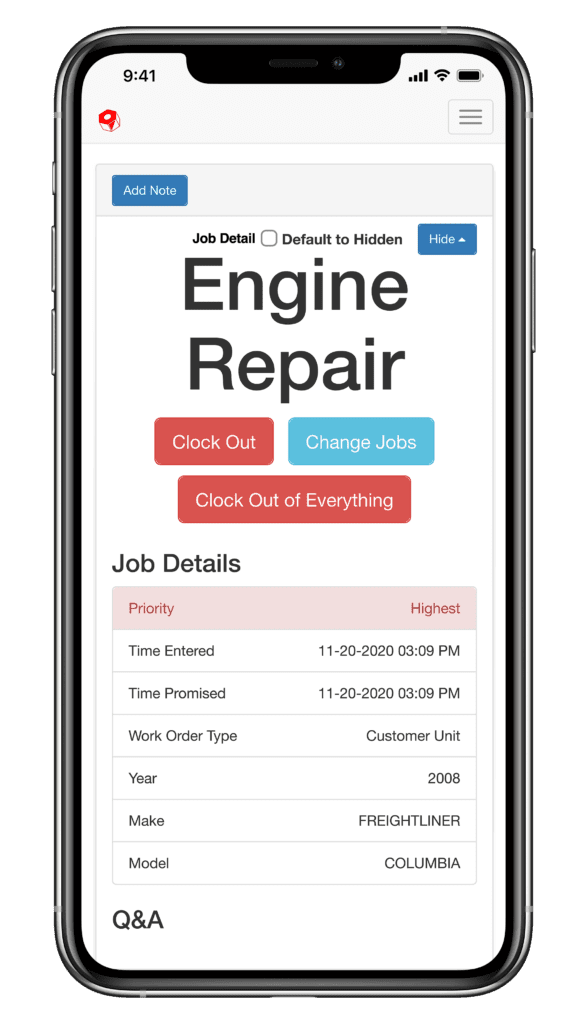 Quoting and Invoicing Organization
---
Notifications for Customers for Work Progress and Maintenance Alerts
---
Track Time and Material Costs with Built-in Used Parts Estimates
---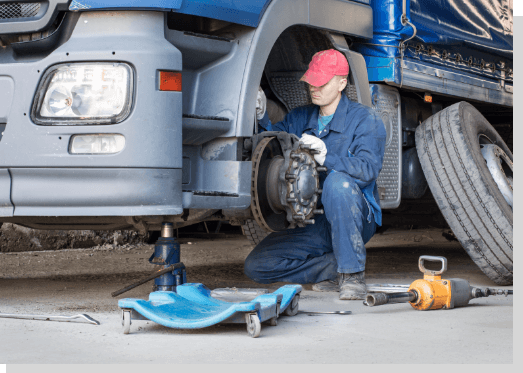 Shop Manager Tools to Track Every Job and Task
---
Real-time Inventory by Scanning Parts Used in Each Job
---