ITrack

Enterprise
THE FEATURES Heavy Truck REMANUFACTURERS NEED
---
Get The Job Done
With ITrack Enterprise, your Heavy Truck Remanufacturing Shop has access to powerful tools such as our work order system, job estimating, time clock and more!
---
Tell us the frustrations with your current systems and we'll walk you through the improvements our product can help you with.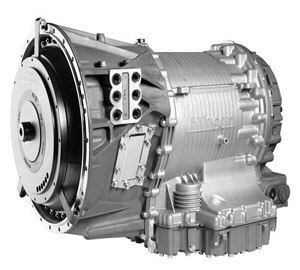 INSTANT ADVERTISING
Not only do you get the best system for tracking, management, and efficiency for your production floor and warehouse, you also get instant access to online marketplaces like eBay.com and many more.
MOBILE TOOLS
ITrack Enterprise lets you enter your heavy truck parts remanufacturing info from any device that works for you. This also means you can get answers anywhere! Our mobile production tools make sure your staff can stay on the move!
INTELLIGENT GUIDANCE
Keeping track of job details over time gives your managers the power to develop a streamlined system for work orders, estimating time and cost for jobs, core breakdowns for reman, resale, or scrap, and more.
THE Software FEATURES your shop NEEDs
Everything you could ever need to complete teardowns and work orders on time and done right.
Sophisticated Service Work Order System
---
Track Estimate vs Actual Job Time
---
Create and Save Templates for Common Jobs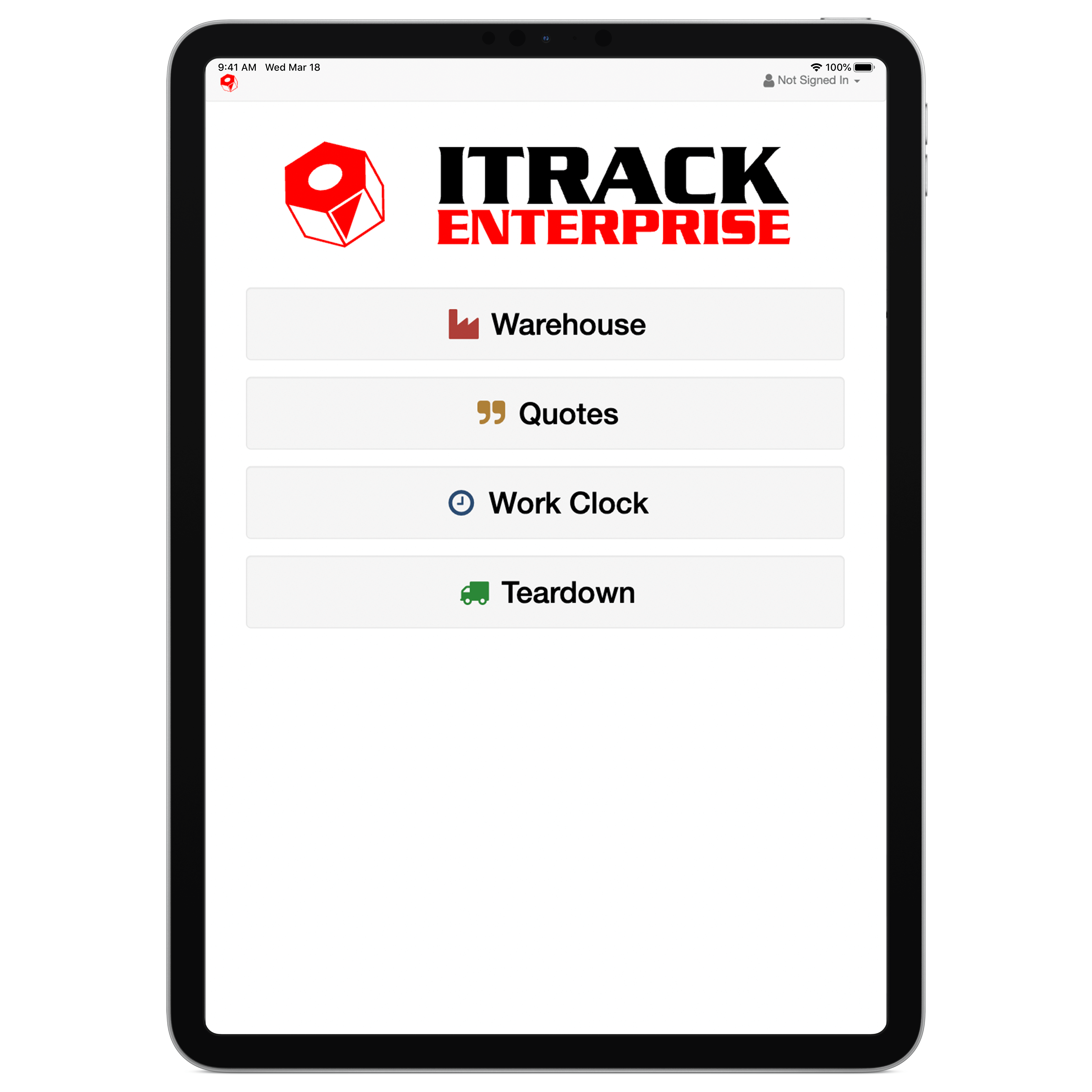 Customer and Vendor Core Cost Management
---
---
New and Used Parts Management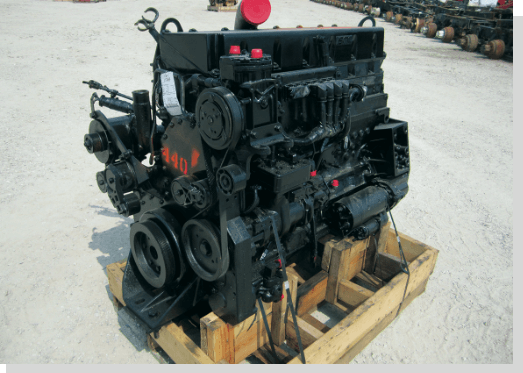 New Parts Vendor Manangement
---
---
Inventory and Labor Cost Accounting