What if you could just enter one listing, push a button, and have it published to multiple online media channels?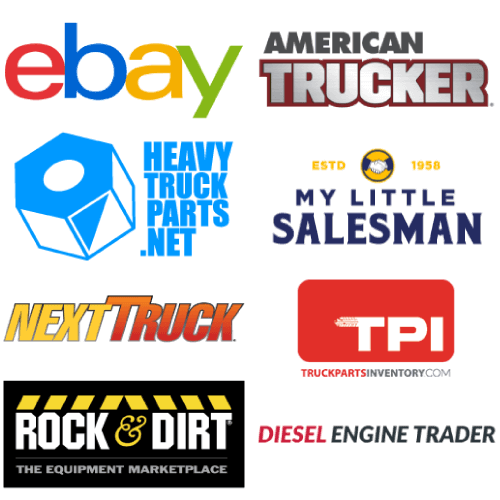 Automatic
You never have to worry about having a heavy truck part out there that has outdated information or has sold from your system. Any price or change of information is automatically updated in all our syndication feeds with absolutely no effort on your part.
Custom
We can also create custom feeds for other portals based upon your needs. If you're dreaming up something new, just ask! We can explore making it happen for you.
Instant
While syndicating your listings with these third-party platforms, ITrack allows you to put your best foot forward to generate sales anywhere, including your website and one of the web's largest sales platforms for heavy duty: HeavyTruckParts.net!