ITrack

Enterprise
the best system for heavy truck dealerships
---
Drive Performance
With ITrack Enterprise, your Heavy Truck & Diesel dealership has unrestricted access to your data along with versatile features to help your business exceed - all from a single platform!
---
Tell us the frustrations with your current dealership management system and we'll walk you through the improvements our product can help you with.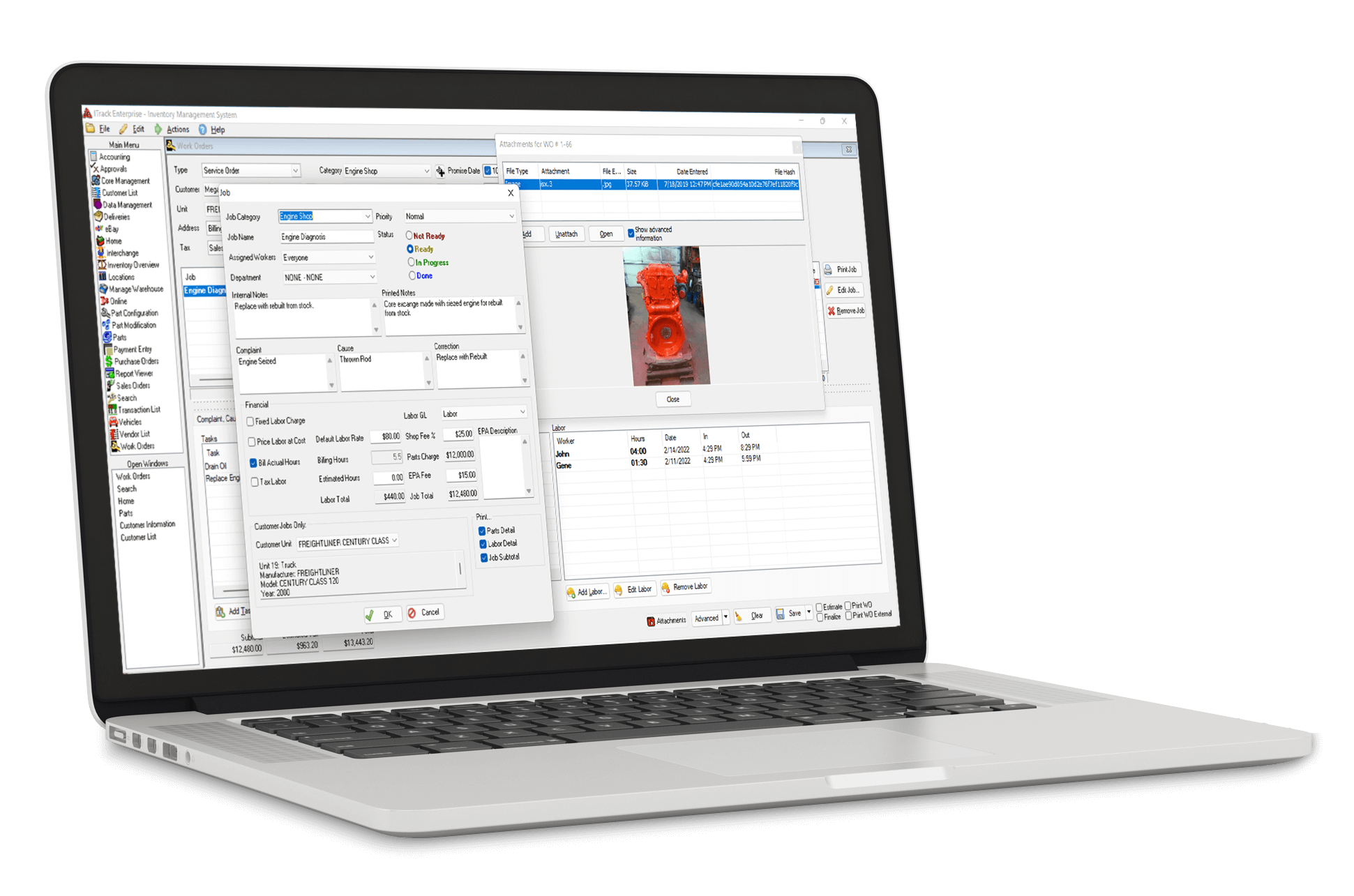 Unlike most systems ITrack Enterprise integrates revenue streams for new and used vehicles into one software system. This allows every segment of your business to work together.
Enterprise has built-in integration with online marketplaces like eBay.com, HeavyTruckParts.Nets, ad partners, and your
own website
. List your entire inventory with a single click of the button.
ITrack Enterprise can encompass your entire operation. Instead of trying to manage your inventory in various applications, Enterprise allows you to handle every aspect of inventory and sales. Notably, you can do all this from a single point of entry.
THE Software FEATURES your shop NEEDs
Everything you could ever need to make sales and complete jobs on time and done right.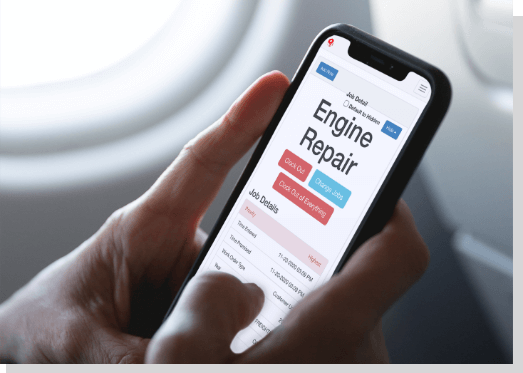 New and Used Vehicle Management
---
Unit Refurbishment and Cost Accounting
---
Customer History, Post-Sale Service and Scheduled Maintenance Management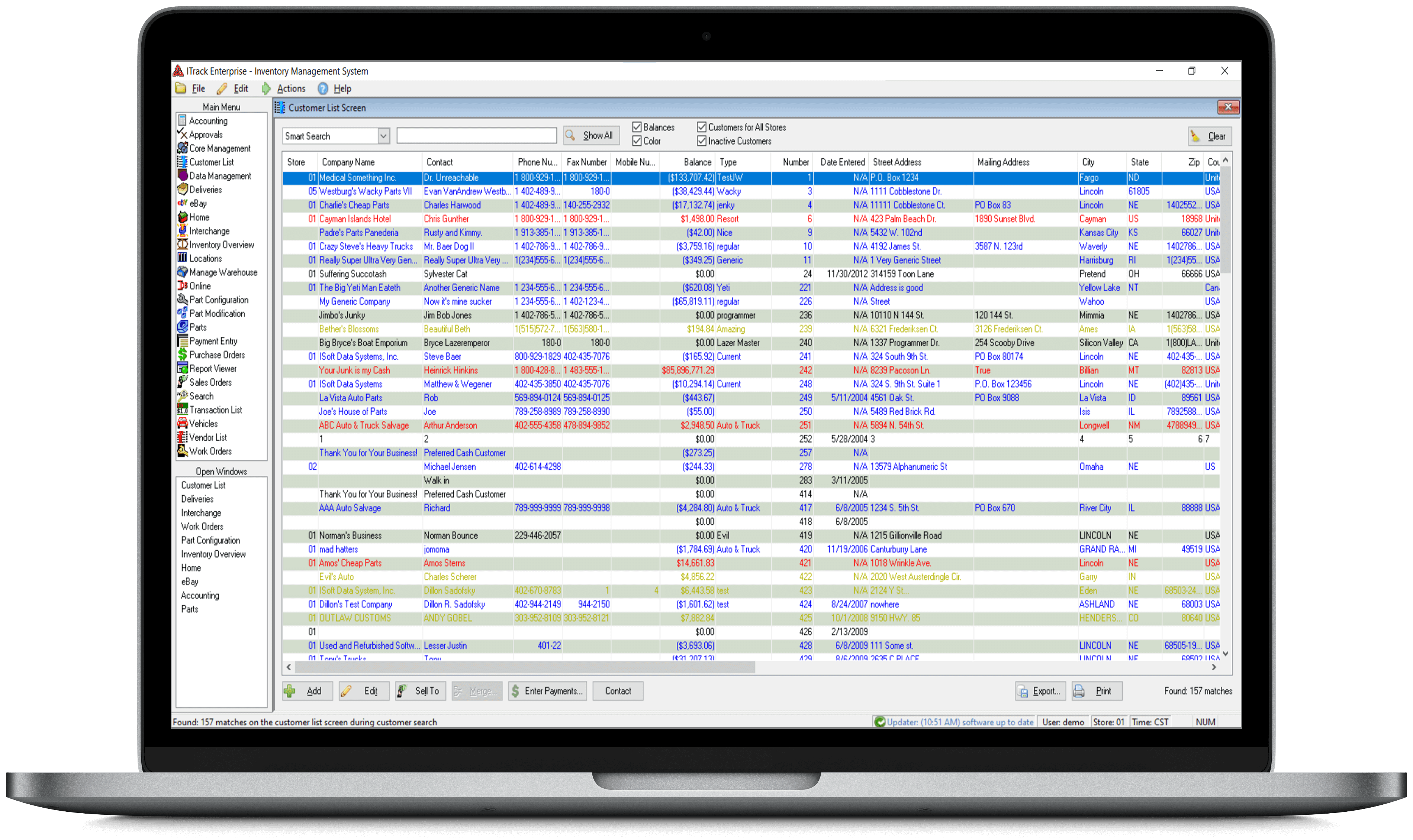 Used and Replenishable Parts Management
---
Notifications for Customers for Work Progress and Maintenance Alerts
---
Advertise Units for sale Online (including Trailers, Equipment, and Parts)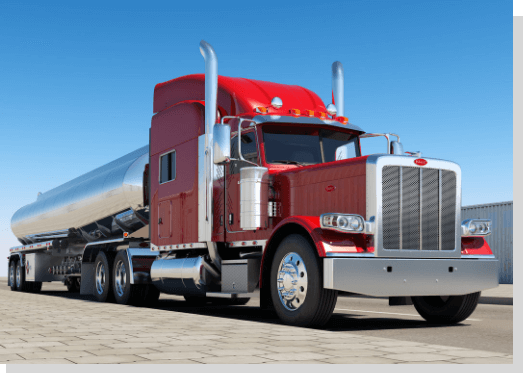 Repair and Service Order Management
---
---
Manage Unit Preparation prior to the Sale (Refurbishment, Painting, Etc.)