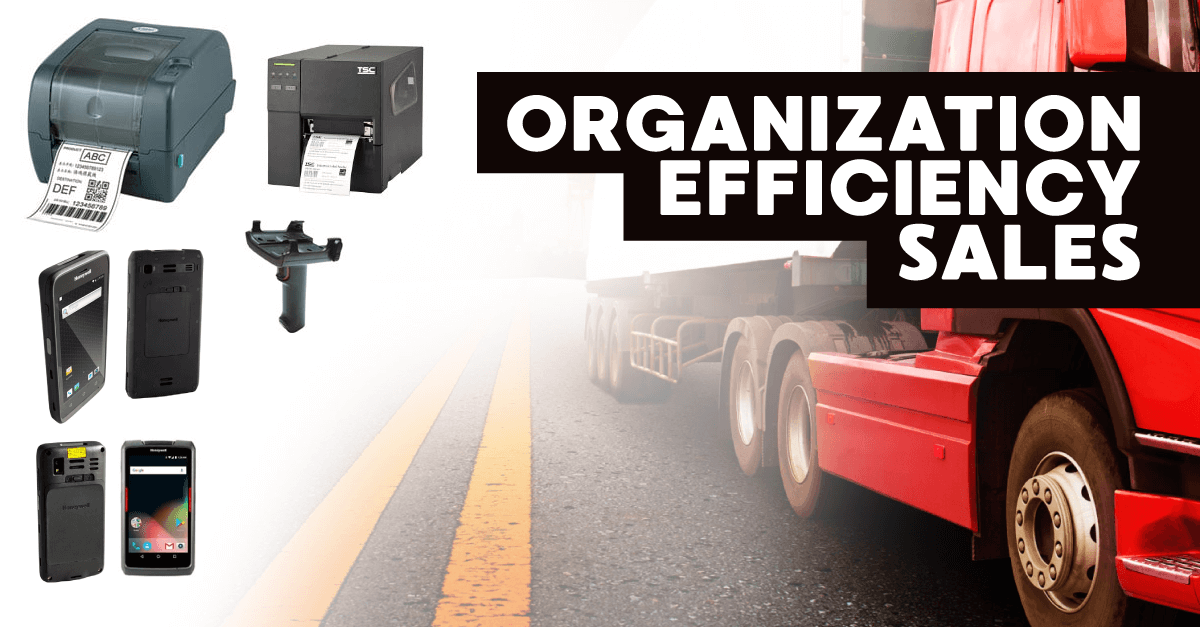 Organization is the foundation of a smooth sales process!
---
---
Organization is the foundation of a smooth sales process!
Updated 12/15/2022
Organization is key for sales and efficiency. ITrack makes it easy!

How can you sell inventory if you don't know what you have or where it is? Furthermore, how can you track sales performance or advertise your parts without your data being coordinated with the physical goods? Obviously, you can't! This is where ITrack comes in.

Scanning Tags
For over a decade, all of the ITrack products have used a tried, tested, and simple method for organization and tracking parts – scanning tags! These durable tags, combined with mobile scanning tools, make sure you never lose a part! With tracking tags, scanners, and good data, operators can swiftly update records, manage inventory in your warehouse, fulfill orders, and generate invoices.

The process is simple. The first thing you'll need is the hardware. Here, the fundamentals are a tag printer and scanner, but there are several useful accessories and additional options to choose from. Don't worry, the experienced ITrack team will work with your operation to find the hardware setup which is a best-fit for your needs! We will also help source the hardware, get it set up, and have it shipped straight to you.

Once you have the printer and scanner it is a simple matter of processing your inventory, printing and applying tags. The durable parts tags are designed for all-weather purpose, perfect for both indoor shelves and bins, as well as sitting outside in sun, wind, and rain. From here, every time you need info or to change the part record simply scan the tag.
This is just one way that our products help you keep your data organized and up-to-date. With tracking tags, scanners, and good data management practices, operators can swiftly update records while they're fulfilling orders, managing inventory in their warehouse, generating invoices and more!

Schedule Live Demo
There is so much more that organization tags can do! Find out first hand by signing up for a live demo!