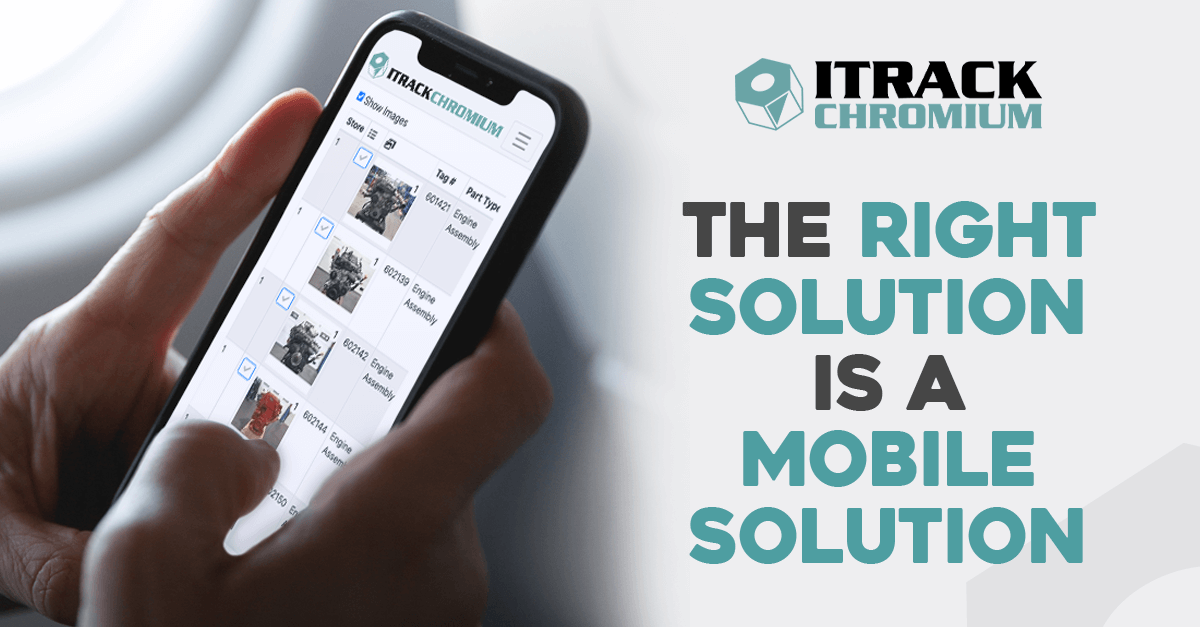 Why A Mobile Inventory Solution Is Right For You
---
---
Why A Mobile Inventory Solution Is Right For You
In today's world mobility has become a key factor in decision-making when it comes to finding the perfect inventory management solution. People want to spend less time at their desks tied to their computers. Here at ISoft Data Systems we know this, which is why we've been working hard on making ITrack Chromium exactly what you need.
It's important to find a solution that helps save you time, money and simplifies your everyday tasks. ITrack Chromium is filled with features that do just that.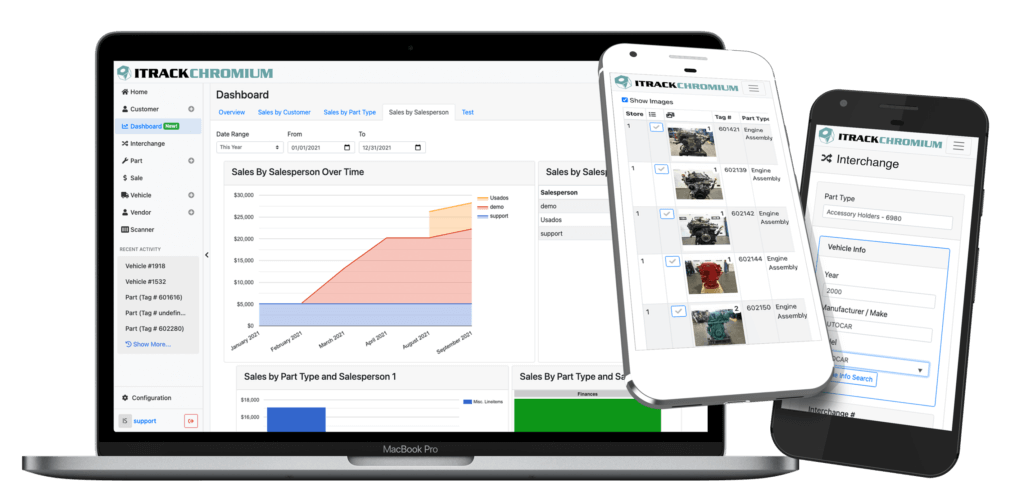 Chromium has so many great features that can all be used on your phone or tablet. As long as you are connected to internet, you have access to your data.
ITrack Chromium Features
Compatible with almost all devices and web browsers
Simple and colorful Sales Dashboard Reports
Real-time inventory updates
Supports multi-store and warehouse operations
Online advertising
Intuitive keyword searching
Integrates with specific barcode and tag scanning devices
Easy-to-use interface and design
Image and attachment support
With ITrack Chromium, you can ditch the desk and spend more time where it counts – in the field or with your customers.
Want to know more about ITrack and our web services?
Contact us to find out how we can help expand your web presence!
Sign up for a free live demo!