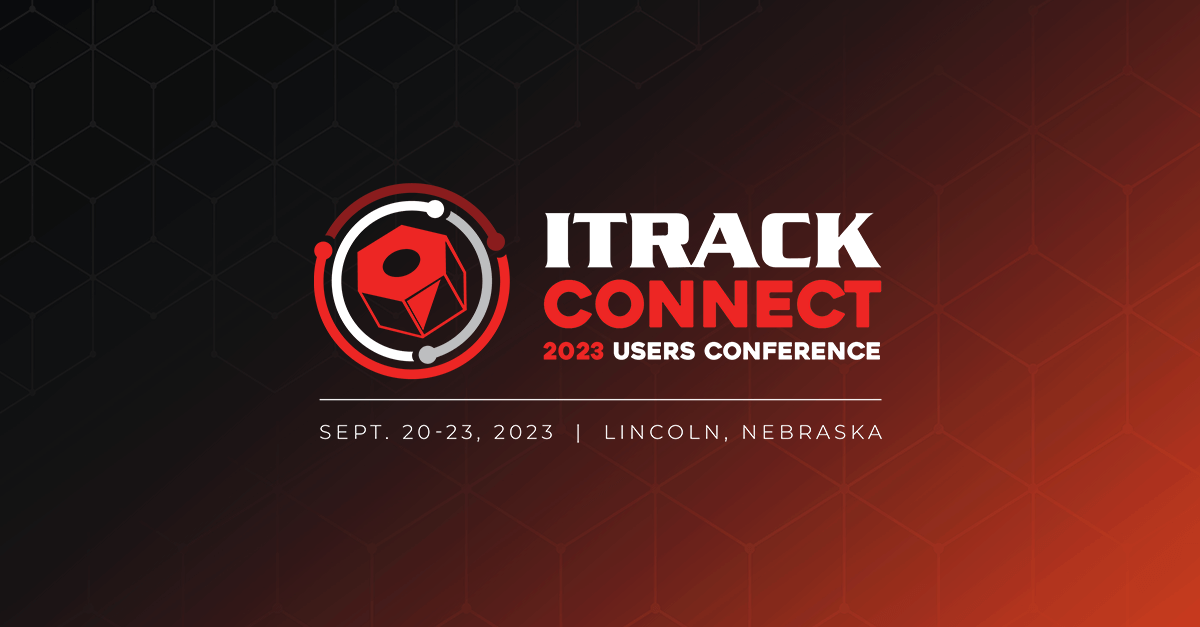 Save The Date: ITrack Connect 2023 Users Conference
---
---
Save The Date: ITrack Connect 2023 Users Conference
Are you an ITrack user or considering becoming one? Then don't miss out on the opportunity to attend the ITrack Connect 2023 Users Conference! This event will bring together the masterminds behind ITrack Enterprise, Pro, Chromium, and HeavyTruckParts.Net, providing attendees with the chance to engage with management, developers, and designers.
Located At Our Headquarters
The conference will take place in Lincoln, Nebraska, the home city of ITrack. While the official venue has yet to be determined, you can expect an event filled with educational opportunities, exciting project updates, and information on current features. The main focus of the conference is to educate both existing and potential ITrack users on the extensive range of features available and how ITrack can enhance your business by saving both time and money.

Meet The Pros
One of the key benefits of attending the ITrack Connect 2023 Users Conference is the chance to interact with the people behind the software. This is a rare opportunity to ask questions, offer feedback, and engage in meaningful discussions with ITrack's management, developers, and designers. You'll get to see the faces behind the technology and understand their vision for the future of ITrack.
The Future of ITrack
The conference promises to be an informative and engaging experience, providing attendees with valuable insights into how ITrack can improve their business operations. It's an opportunity to learn more about ITrack's projects and vision for the future, as well as network with other users and industry professionals.
Follow Us On Social Media
Stay tuned for continuous updates on the ITrack Connect 2023 Users Conference via the official webpage, Facebook, LinkedIn, or our Twitter page. Follow us to ensure you're up-to-date on all the latest conference news, including the official venue announcement.
Mark your calendars and we hope to see you there!