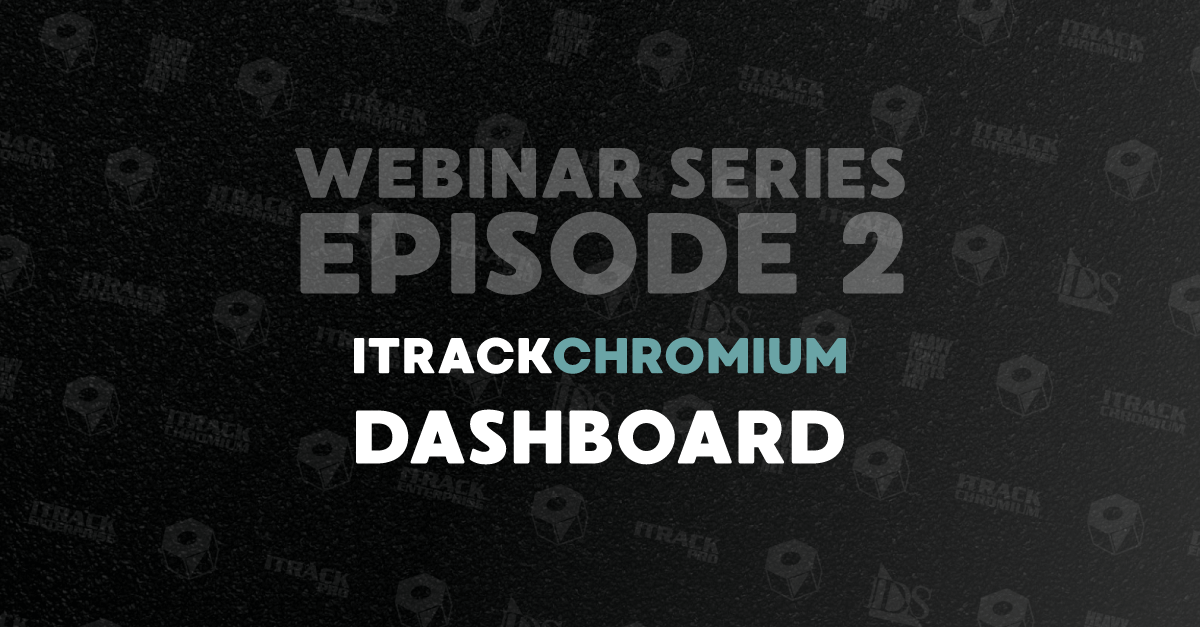 ---
Sales Dashboard in ITrack Chromium
Sales data is the star in this second installment of our ongoing webinar series. In this episode we showcase the new dashboard feature in ITrack Chromium with explanations for all of the charts to track performance of inventory and sales staff!

This webinar will be useful for:
Parts Mangers
General Managers
Sales Representatives
Finance and Data Analysts
(anyone using data to make business decisions and develop strategies)

Topics We'll Cover:
Benefits of the dashboard.
How to access and interact with the new feature.
Different chart types and their significance.
Plans for future development and customization.

Thanks for watching!
Want to know more? Contact us today!
Sign up for a free live demo!
Check us out on social media!
Facebook | LinkedIn | Twitter | YouTube