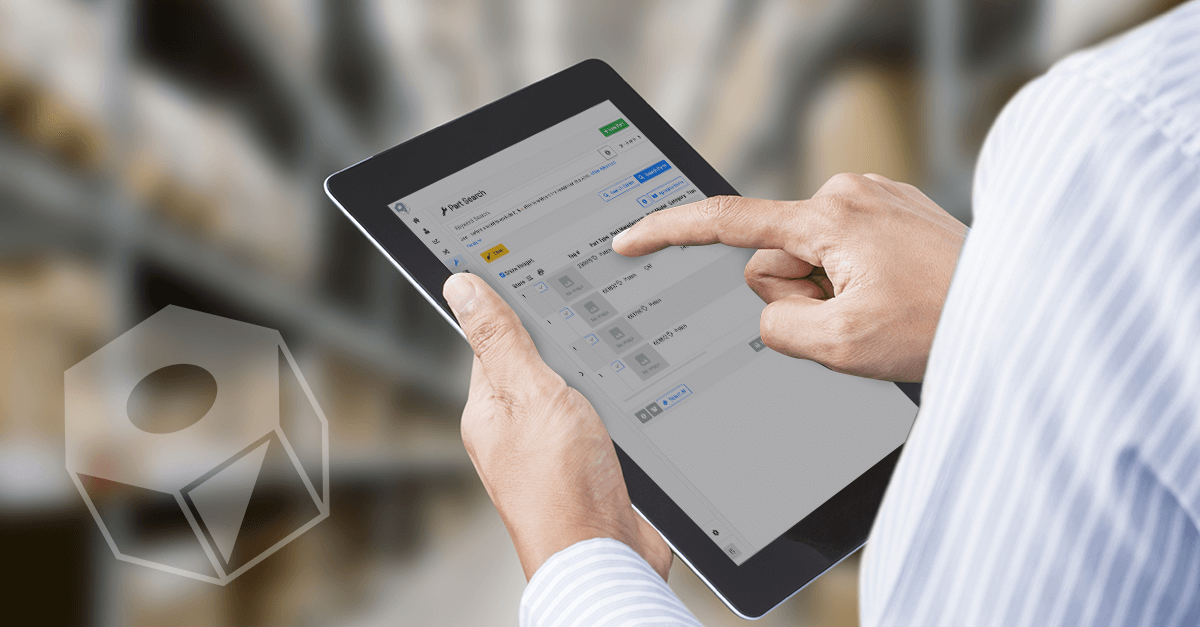 How To Make Inventory Management More Efficient
---
---
How To Make Inventory Management More Efficient
What is inventory management?
Inventory management is the part of supply chain management that keeps track of your inventory in real time. From ordering to shipping, receiving, selling, storing and order fulfillment, it's a process that ensures you have the right products when you need them.
It's critical to have an effective inventory management system. The ITrack software family gives you the tools you need to keep track of your inventory. ITrack helps your business succeed, whether it's through our customisable Sales Dashboard Reports, multi-store and warehouse operations support, or keeping your inventory updated in real time.
Methods of Inventory Tracking
Accurate inventory is vital in the heavy truck industry and the method of inventory tracking you use can affect how accurate your data is! That's why it's important to research and find the method that works best for you and your business. Below are a few of the more common ways to track your inventory.
Manual

One of the oldest methods of inventory tracking is pen and paper, which uses a master data sheet that is regularly updated. While it is a "tried and true" method, it requires a significant amount of manual labor and time.

Spreadsheets

With their ability to organize and categorize massive amounts of data, spreadsheets are a step up over manual inventory tracking. However, they still do require a significant amount of manual labor and effort and are prone to data entry errors.

Inventory Management Systems

Inventory Management Systems are the next evolution of inventory tracking. Inventory Management Systems involve some sort of software or application, like ITrack Enterprise or ITrack Chromium. Your data is digitally kept up-to-date and you are provided with features like customer service, reports and more.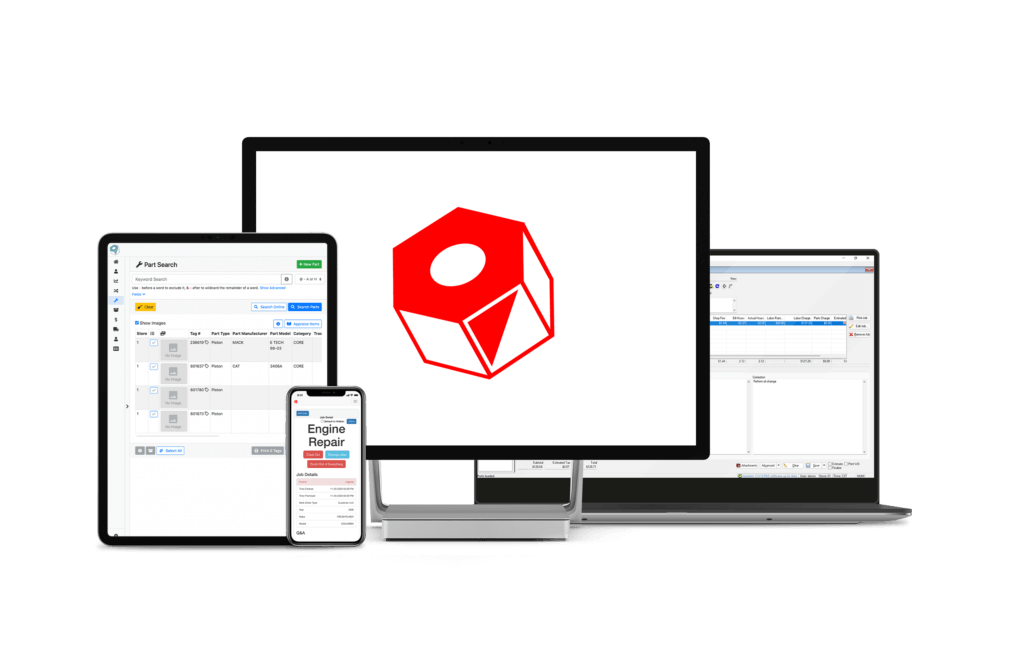 Ditch The Spreadsheets
Investing in a quality Inventory Management System, like ITrack, can boost your efficiency and reduce the amount of time tracking your inventory. ITrack does this by providing numerous features that have all been specifically designed for the heavy truck industry. It can also help eliminate data entry errors that are prone to happen with manual methods.
Real-time Inventory Tracking

With any ITrack product, your inventory is tracked constantly, meaning you know what you have when you have it.

Supports Multi-Store Operations

If you have multiple locations and warehouses, you're able to track inventory across them and sell from multiple stores.

Accessible From anywhere

Whether you're on your phone, tablet or your laptop you can access your data from almost anywhere.

Barcode and tag scanning

ITrack utilizes barcode and tag scanning, making it easier to track inventory as it moves, sells or is purchased.

Helps manage employees and roles

Use ITrack to control who can do what, when and how helps save time and effort individually managing employees and their decisions.

Organizes and manages customer and vendor records

Keep up-to-date and accurate vendor and customer information, merge records and send out billing statements.

Provides business intelligence for sales data and performance

Our powerful reporting helps you understand where you're making money and where you're losing it, who your best customers are and how your sales people are performing.

Seamlessly integrates with other platforms and advertisers

Have your parts listed in as many places on the internet as possible, without needing to enter them everywhere.
Want to know more about ITrack and our web services?
Contact us to find out how we can help expand your web presence!
Sign up for a free live demo!