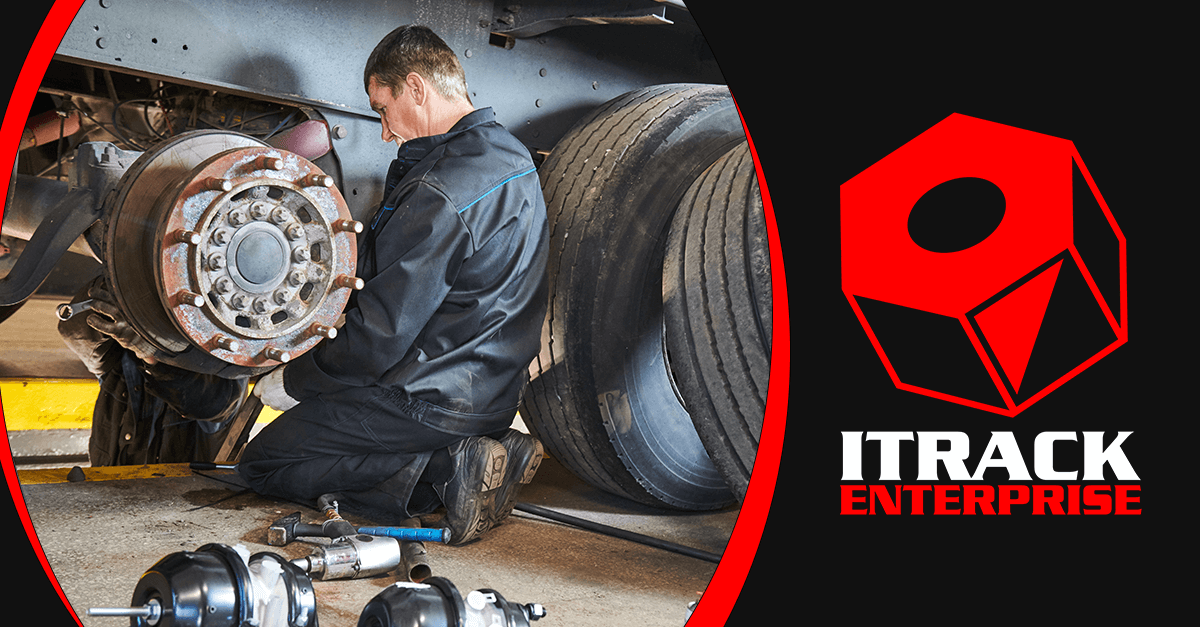 Features Designed for the Heavy Duty Truck Industry
---
---
Features Designed for the Heavy Duty Truck Industry
Are you tired of three hot orders in a row just to complete one job? Do parts get set down on shelves never to be found again? What about part number changes from year to year? Is it a chore to look up cross reference information from one vendor to the next every time a customer asks for a part?
You need software that is tailored for your industry. Whether you are a heavy truck parts recycler, dismantler, repair shop or a dealership, ITrack Enterprise is made for you.
ITrack Enterprise manages warehousing, cycle counting and inventory auditing and gives you the ability to generate pick lists, work and repair orders. You can capture cross reference and supersession information. Any data you already have, we will help you get it into the system.
5 Great Features of ITrack Enterprise
Our team of sales reps and developers work together to bring intelligent tools that are designed specifically for the heavy duty truck industry. We've handled the heavy lifting so you can focus on what matters – your business.
Our software maximizes order management and inventory levels.
Upload pricing and catalog files to keep inventory and other information up-to-date.
Stocking levels, reorder frequency, and other vendors are all available in real time.
ITrack Enterprise helps you make smarter buying and pricing decisions.
Integrates your used, core, rebuilt, aftermarket and new parts inventories
No-Nonsense Support
We speak your language. Our in-house technical support team is available to help you get the most out of our software. Or, if you like to learn on your own, we have resources that go over almost every inch of ITrack Enterprise. Allowing you to learn and work at your own speed.
The Solution Fit For Your Shop
ITrack Enterprise is the solution to multi-software systems and information silos. No need for multiple systems, duplicate entries and the hassles that come with them when you try to manage your inventory, repair, sales, accounting AND your customers! With ITrack you can do it all from our system.
Schedule a demo today!
It has never been easier to increase efficiency. Schedule a demo today and let us show you how!